Maria Słaboń - a glass designer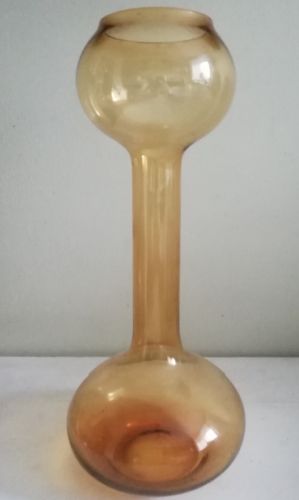 Maria Słaboń worked for Zawiercie Glassworks since 1971. Until 1995 she was a pattern shop manager.
The artist together with Józef Podlasek designed crystal glass and sodium glass items for the glassworks. Her items are characterized by interesting forms and decorations. Flower vases designed by her have specific round forms in the upper parts. As far as cristal glass designs are concerned, sculptural approach to the form is underlined.